Contact us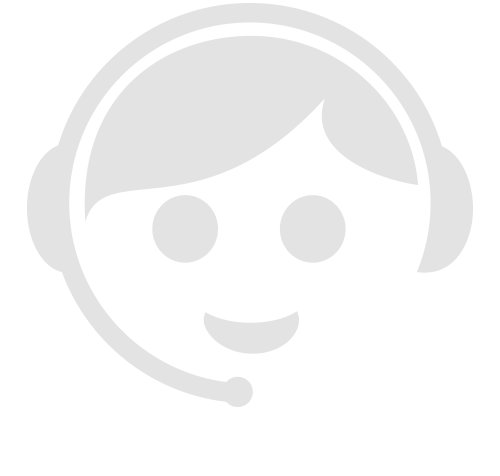 Club La Costa Travel
Suite 3, 630/634 London Road, Westcliffe On Sea - ESSEX -SS90 9HW
New bookings
Our experienced and professional team are on hand to take care of all your travel requirements. If you do not wish to book on line, a member of our professional and friendly team is waiting to take your call.
Call 0800 031 9707
or +34 952 66 99 73
We are open (UK time):
09.00 — 15.00 Monday to Friday
---
Already have a booking with us?
We have a dedicated team to help with any queries you may have with your existing booking.
Call 01702 561700
We are open (UK time):
09.00 — 15:00 Monday to Friday
---
Or write to us:
Email: travel@clublacostatravel.com